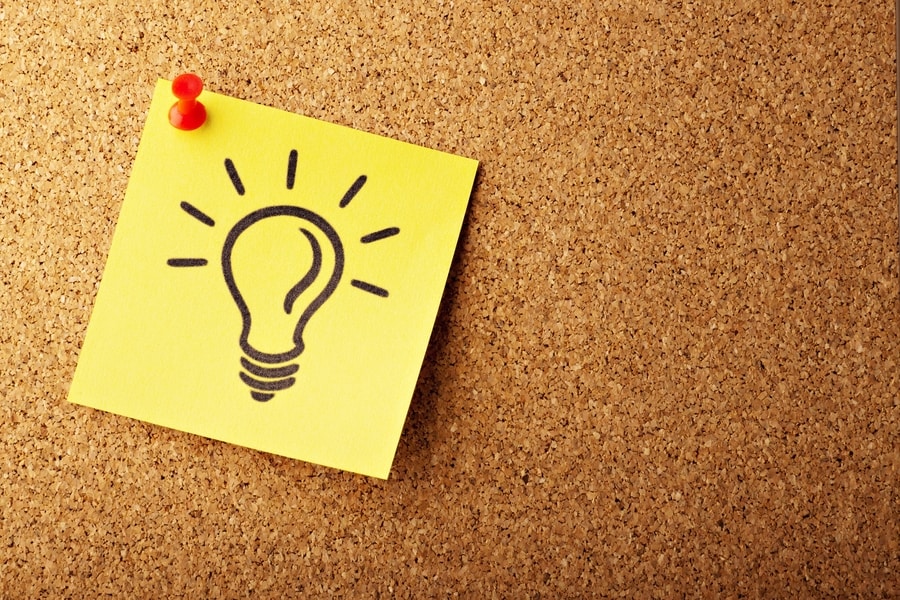 Soon we will be migrating your VPS to OpenVZ 7, the next generation of OpenVZ with higher performance and better features. No action will be required from your side, though we thought you might be interested in what will happen behind the scenes - please read on.
As a technologist you likely know that OpenVZ virtualization had lingered for years. Quite recently OpenVZ 6 became an end-of-life product. Don't worry though, as HostUS continues to receive kernel patches. The old kernel version (2.6.32) and more popular open source packages requiring newer kernels have made OpenVZ 6 a less desirable hosting option. If you wanted to run Docker you have had to use our custom (and old) CentOS template or move to more expensive KVM virtualization. If you wanted to secure your VPS from attackers, and do it without quickly overloading your server with iptables rules you just couldn't run ipset (the preferred high performance and modern companion for iptables).
Solution: OpenVZ 7 Planned Upgrade
We are happy to announce that the time has finally come for us to launch OpenVZ 7 across our locations. We've had OpenVZ 7 available in BETA in limited locations for almost three years. We are happy to say OpenVZ 7 is an improvement, and what your service will soon be migrated to.

Docker, ipset, and many other applications now work natively, and new templates such as CentOS 8, Debian 10 and the upcoming Ubuntu 20.04 LTS will be available.
When?
Migrations will occur in controlled waves done by our engineers. You will be contacted at least one week prior to the move.
Will Prices Change?
No. HostUS has made it our policy since our founding in 2012 that your VPS plan price will always remain the same, so long as you continue to pay for the service. You are free to keep that special lower than current price service that cannot be purchased here anymore, you frugal hipster. Now you will be receiving higher performance at the same cost.
Hardware Roadmap
With the new OpenVZ 7 nodes we are bringing in more SSD and NVMe storage (builds will vary) and locations will have more diverse specs.
Some nodes will feature the latest Coffee Lake or Cascade Lake Xeon processors with DDR4 memory. Those are newer generation, 14nm Xeons with more performance, faster clock speeds, better supported features and faster throughput RAM, progress is nice. We will also be using AMD Zen 2 processors in selected locations.
Faster Network
Historically HostUS has used mainly single gigabit uplinks. With our OpenVZ 7 rollout we will be connecting with more bonded gigabit connections and some 10gbit uplinks. This will give the ability for faster network throughput and allow you to more gracefully reach the internet with lower latency and less contention. Subject of course to fair use and good neighborly behavior.
Have Questions?
Change can be hard. We are here to make it easy for you. Contact our support team for assistance here, they will be glad to hear from you.
We appreciate your continued business, and hope you are as excited for the transition as we are!